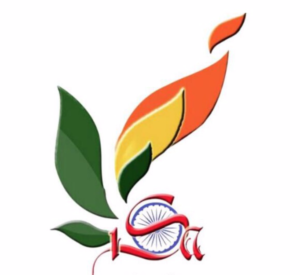 The Indian Students' Association is a student run organization here at Iowa State University. Our purpose is to make the Indian community feel at home in Ames and promote and spread awareness about the fascinating heritage of India.
We understand that living away from home might be a little challenging and our sincere efforts are aimed at trying to help you through a wonderful adventure at Iowa State University. Some of these efforts include arranging for initial accommodation (hosting) for new students, celebrating Indian festivals and fundraisers for social causes.
Independence Day and Republic Day are celebrated with great enthusiasm here at ISU. We also understand that festivals are an important part of an Indian life. We celebrate Holi, Dandiya Night, and the most anticipated event at ISU – Diwali Night! Indian students get an opportunity to showcase their artistic talents and perform in Sanskriti, which is an initiative by ISA to showcase the diversity and beauty of Indian arts and culture to the ISU community.